Something about

Britney

's latest 'InStyle' cover is not quite hitting the spot.
No, it's not her best one, but for the most part she does look healthy.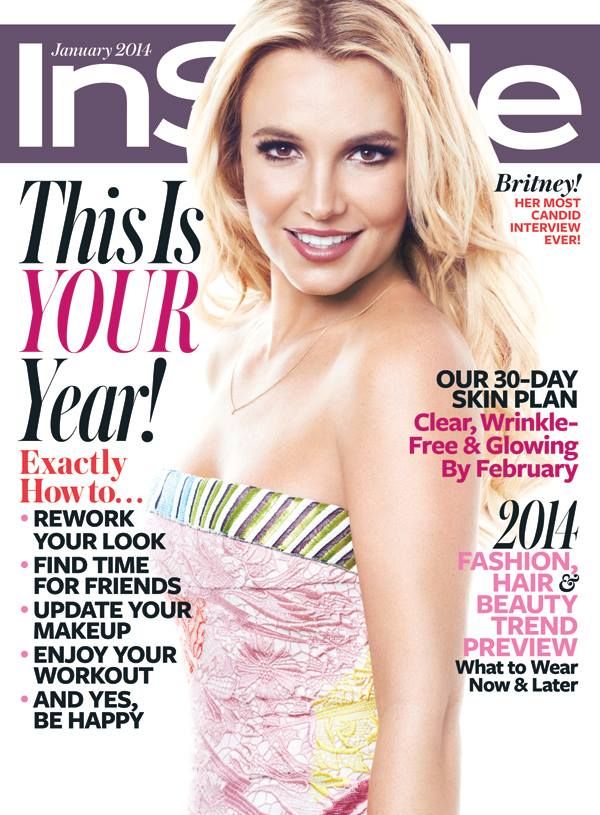 It's her post-retirement interview about fulfilling this two year Vegas residency before settling down and having another baby (I quote, a "mini-me" daughter). Something about Britney's facial expression on this cover looks off and her head looks quite large. While her eyes show a bit of life, they still look empty. Honestly, you can compare her pre-

KFed

covers and look at her more recent ones, and the difference is mind-blowing. However, the editorial, shot by

Michelangelo di Battista

, looks great from what I've seen, though (very different from the cover), so I'll post those once they become available in HQ.