Promo for Jessie J's new single 'Bang Bang' has just begun. Following her arrival in New York this morning, Jessie J visited Z100's 'The Elvis Duran Show' where she performed an acoustic version of the song sans Nicki Minaj and Ariana Grande. She announced that the video shoot will be taking place in Los Angeles tomorrow on July 30th and 31st.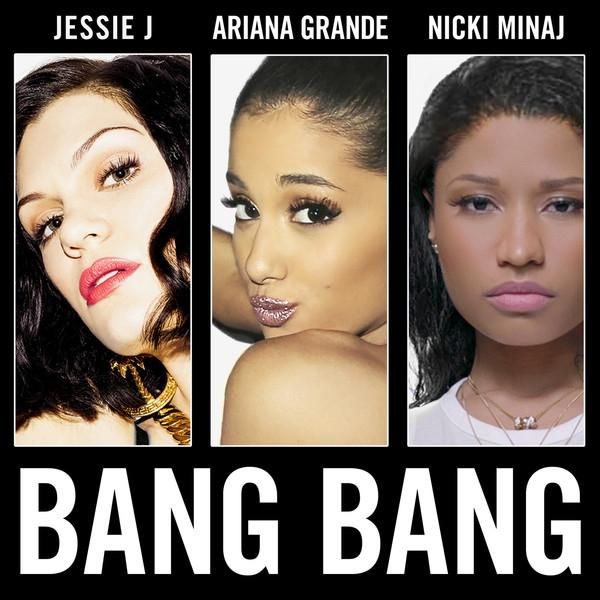 Getting Ariana and Nicki on a song was the smartest thing Jessie J could ever have done in her career. The song has just topped the main U.S. iTunes chart! Now how's that for some serious girl power? I bet Rita Ora is kicking herself for not coming up with this idea as a lead single. Sure, she's got a song with Iggy Azalea but she needed her own smash to kick off her album since the last one was shelved over there. How did Jessie J fair with her first live performance of the song? Find out inside!
This is going to be one of those songs that will translate so much better in a live capacity. It's definitely more enjoyable in its stripped back form. I think it's because she's no longer screaming in a battle to keep up with the song's busy production. What do you think?