Today, Michelle Williams unwraps the official tracklist for her upcoming fourth studio album, 'Journey To Freedom', due September 9th via Entertainment One Music. I read an interview where she announced Sean Paul as a feature on the album, an album that is deemed 'inspirational.' So yeah... after some thought it would probably explain why he is now MIA.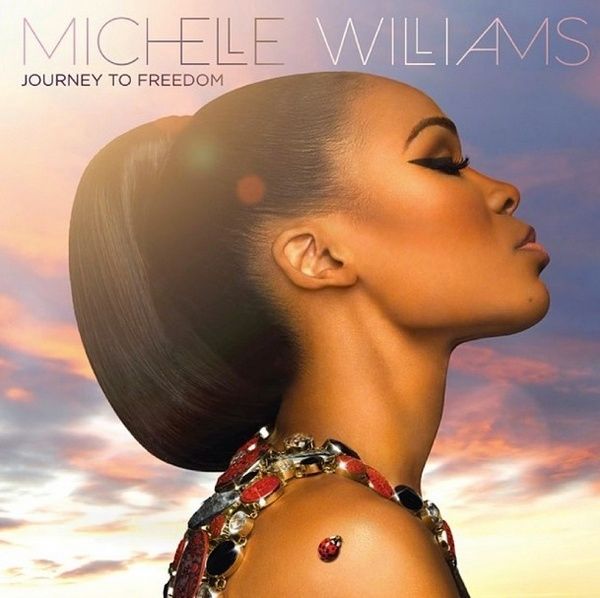 1. Need Your Help
2. Yes
3. Everything
4. Fall (feat. Lecrae & Tye Tribbett)
5. Fire
6. Free
7. Just Like You
8. Beautiful
9. Believe In Me
10. In the Morning
11. If We Had Your Eyes (feat. Fantasia)
12. Say Yes (feat. Beyoncé & Kelly Rowland)
Thoughts?