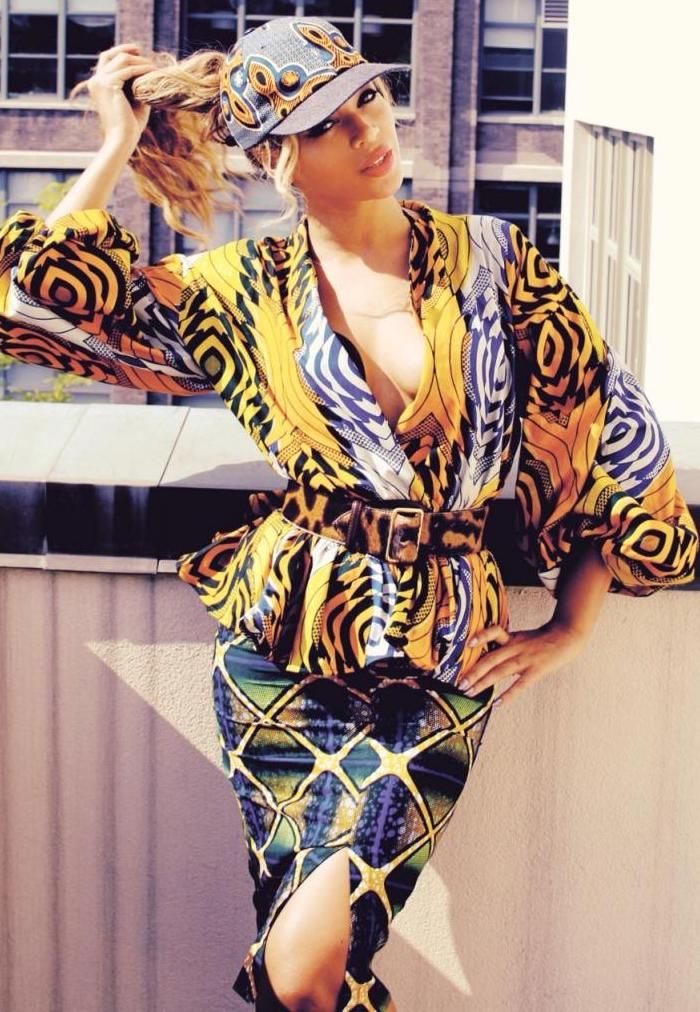 According to Yahoo, reps for the MTV Video Music Awards have confirmed that Beyoncé will receive the Michael Jackson Video Vanguard Award at the August 24th ceremony.
Previous honourees include Justin Timberlake, Britney Spears and Madonna. They also report that the singer, who picked up a staggering EIGHT nominations, will also perform at the show, which takes place live from The Forum in Los Angeles. MTV are so thirsty for ratings. An Award show simply isn't an Award show without a Beyoncé and they know it.
UPDATE: It's official now that MTV themselves have confirmed it.
Me when I found out that @Beyonce is performing at the 2014 #VMA: http://t.co/N7xzvRqfWy http://t.co/oQhggbfF8V
— MTV News (@MTVNews) August 7, 2014
MTV releases Beyoncé VMAs commercial:
Thoughts?