Looks like Chris Brown has been doing some reflecting. The singer took to Instagram, posting an introspective message about his troubled past. Changing fundamentally as a person will take a lot of work, but with regular therapy and persistence, I believe it can be done.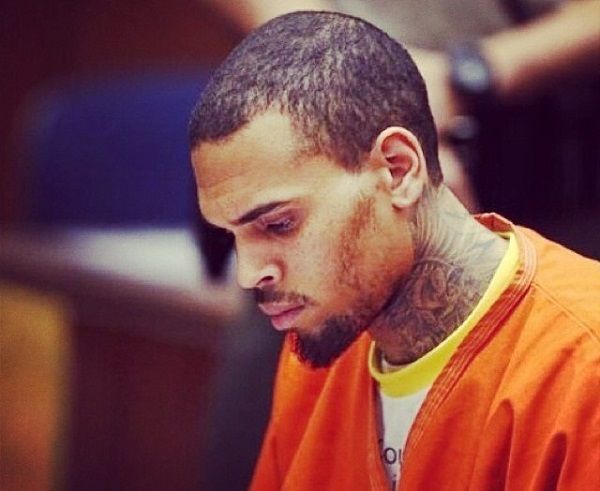 He writes:
"I been through a lot in my life. Made a lot of mistakes along the way. But through it all I've always been true to myself and through God I've been able to take care of my family! I should regret some things but I think the lessons learned will shape me into a real man. I'm grateful and appreciative! Thank you for life!"
He caked on the sentiment some more by posting a couple of Instavideos of himself singing D'Angelo's 'How Does It Feel' (1, 2). If he chose to put his music on the backburner in order to confront his issues, no one could really blame him. Ditching the constant hard partying, keeping himself clean from drugs and staying away from Rihanna would benefit him greatly.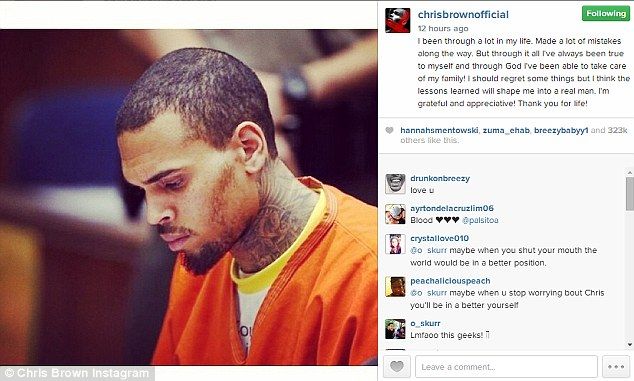 Thoughts?