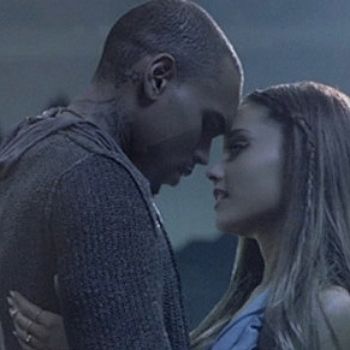 The official deluxe tracklist for Chris Brown's new album 'X' was released today. The set includes quite a lot of collaborations, but one guest feature noticeably missing was Ariana Grande. Originally, she was meant to be featured on 'Don't Be Gone Too Long' and the two even shot a music video.
The pair promoted the song on Twitter right before he was sentenced to do some jail time.
Now her name no longer appears on the track. Might her team advised her to distance herself from the track because associating herself with a jailed singer could do some harm to her goody two shoes image? It means we may never get to see the video, which is quite upsetting because I was really looking forwards to it.