Gotdamn, gotdamn, gotdaaaamn! Be prepared to flatline a little. Beyoncé doesn't announce her music anymore. She just drops it instead, unexpectedly, during weird hours of the night. So fans woke up like dis >>> 0_o Here she addresses the infamous elevator fight between Jay Z and Solange in a brand new official remix for 'Flawless', featuring Nicki Minaj.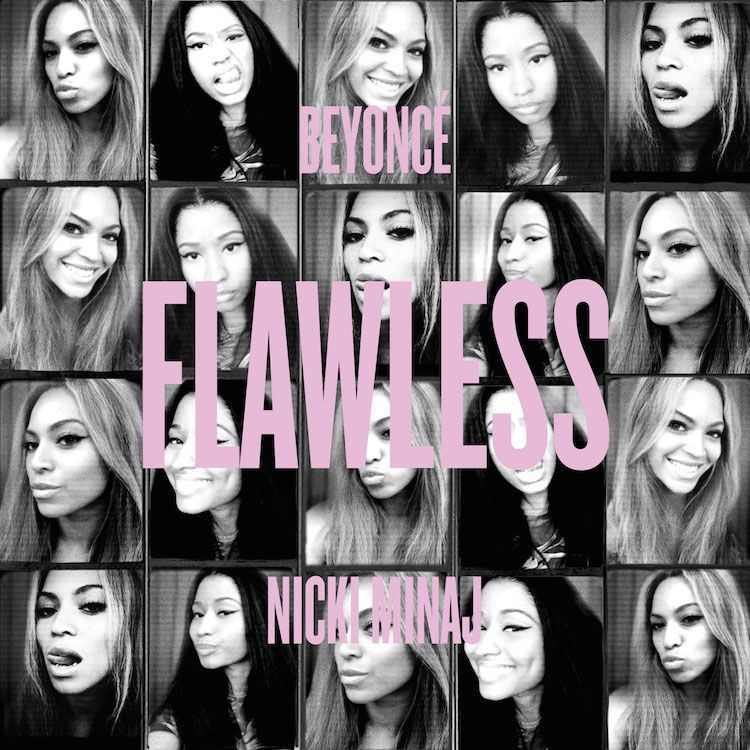 In a fresh new stand-out verse, she sings: "Of course sometime shit go down when it's a billion dollars on an elevator." Other than posting the 'happy' reunited family front on Instagram, this is the first time Beyoncé has vocally acknowledged the incident since releasing that statement and she really cranks up the hood.
There's a quick sample of Outkast's "SpottieOttieDopaliscious" horn riff halfway through the Hit-Boy produced trap beat. Then there's the cranked up auto-tune on her vocals. We'll just put it down to her using it for creative reasons because we all know damn well she doesn't need it. Saying that, Yoncé and Onika are showing you who's boss, brushing off the scandals and gossip while winning! These two came thick and fierce with this one. Check it out!
Thoughts?