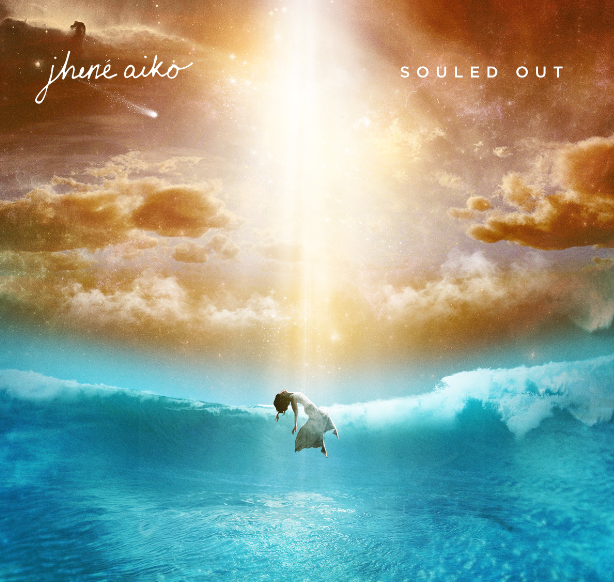 Jhené Aiko debuts the studio version of her No I.D.-produced single 'Spotless Mind,' which she debuted at Coachella in April.
The record serves as a really smooth cut built over a chill beat and a calmness before the storm. Over the soothing number, the 26-year-old enjoys a mental trip of pleasantness while her mind drifts into wandering reverie.
She sounded terrible when performing this live. This is why she lashed out on Twitter over the heavy criticism but the song in its studio form is real nice. The track is a free bonus when you pre-order her forthcoming debut album, 'Souled Out', due September 9th.
Thoughts?