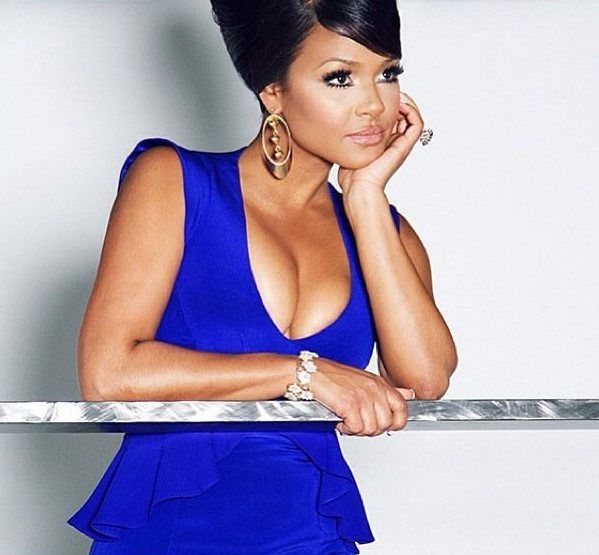 E! has greenlighted Christina Milian's docuseries 'Turned Up' for an early 2015 premiere. It will see her trying to balance career, love life, and family (relationships with momager Carmen, two sisters Danielle and Elizabeth, and daughter Violet).
Oh, nice! This could help her reach a wider audience besides the Instagram followers checking out who the notch on her bedpost will be next.
She's been working on a new album with her rumoured new beau Lil Wayne for what seems like forever, so whether that sees a release next year only time will tell. They will probably break-up before the album drops and then the album ends up shelved. That is, if she doesn't end up pregnant first.
Banca Studio and G3 Production are producing the docuseries in association with Lionsgate Television. Roy Bank, Kelsey Grammer, Stella Bulochnikov, Brian Sher, Larissa A.K. Matsson, Carmen Milian and Christina Milian will serve as executive producers.