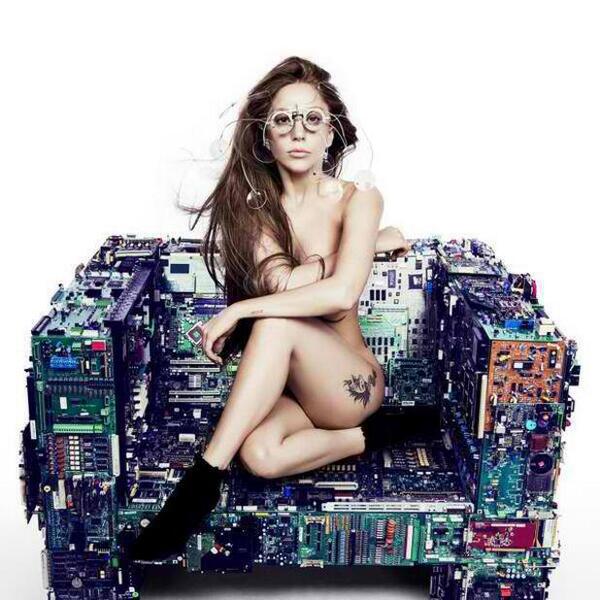 On Wednesday morning Lady Gaga called into Live 95.5's The Morning Mess to talk about her official second single 'Venus'.
Gaga describes it as a "really sexy, fun and loud" song, which takes on a space-rock-disco sound. It is dedicated for people "to have a moment of true sexual desire together."
Gaga will release a promo single next week and 'Venus' will be released on October 27th! Sounds like it might be another dance smash!
You can listen to the full interview inside.
Thoughts?