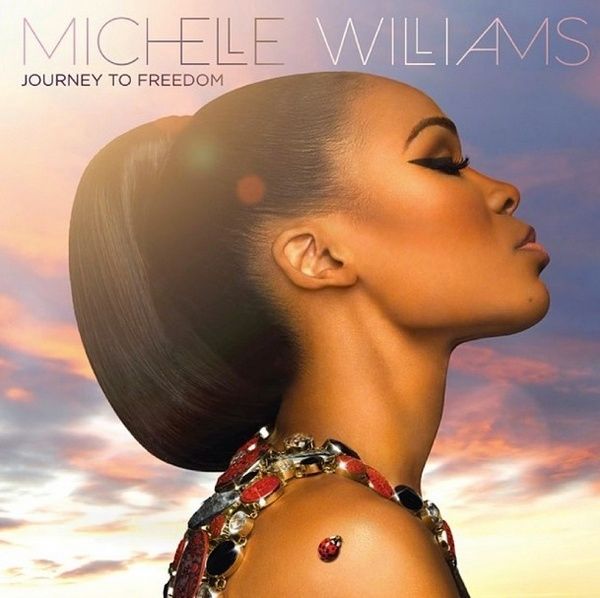 There was more interest in Blue Ivy posing on a yacht than an actual Michelle Williams album this week. Blue could release an album tomorrow and it would sell buckets.
Unfortunately for Michelle, there was not a peep from any news sites in regards to her album 'Journey To Freedom' dropping in stores this week. Where were the performances to promote it?
Even Kelly Rowland is gaining a little momentum with her pregnancy. So, being the good little Samaritan that I am, here's
her album to download. And check out her interview on The Breakfast Club below.
Cliff notes (for those that don't want to watch it):
* Responds to accusations that she's mixing secular music with gospel: "Gospel is all about the message, not the sound."

* Addresses Keyshia Cole feud: It was a misunderstanding over a tweet during the Soul Train Awards but for the most part she doesn't come for females like that on social media. She says why do that when they can resolve the issue face to face (they were under same management previously).
* Addresses the PoorMichelle.com website that made various #PoorMichelle memes from her days with Destiny's Child: "Thank you for making me relevant."
* Addresses BET disrespecting Blue Ivy's hair: "People worry about the wrong things."
Thoughts?