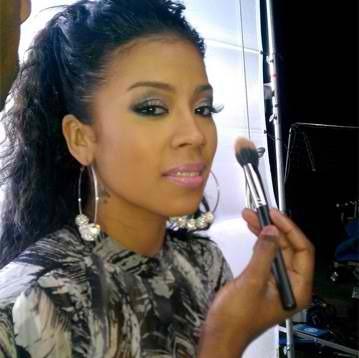 Well, well, well. Keyshia Cole is coming for Lil Kim's PayPal record with an upcoming mixtape!
Keyshia spoke to True Exclusives, stating that she is working on both a mixtape, and her next studio album.
So far, we know it won't feature production from Terius Nash because he blacklisted her over those cagey Beyoncé remarks.
Kim, who became "the highest charting artist on PayPal" won't be here for it either. But ya never know, we may just see it as a cross promotion with KFC one day.
Thoughts?