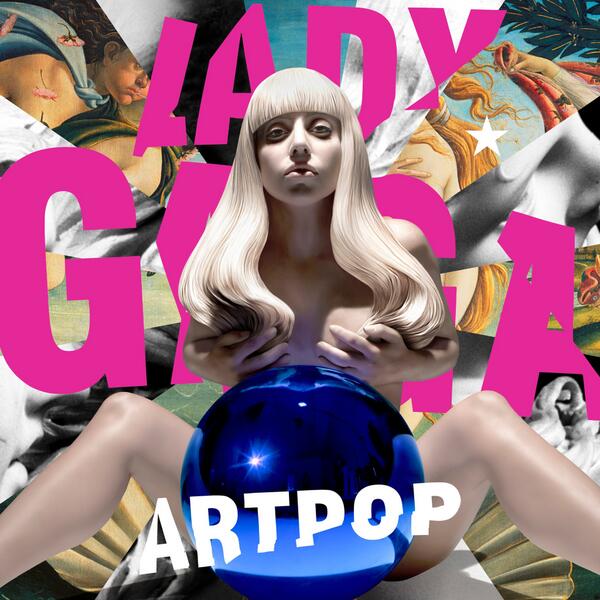 The second single from Lady Gaga's new album 'ARTPOP' has just been announced, by the singer today!
New song 'Venus' will receive a worldwide release on October 27th, preceding the album which drops in stores on November 11th!
The track was reportedly co-written by 'Applause' hitmaker DJ White Shadow. Meanwhile, 'Applause' has now become her sixth biggest radio hit in the States, making it more successful than her very first single 'Just Dance'. So much for that floppage huh?