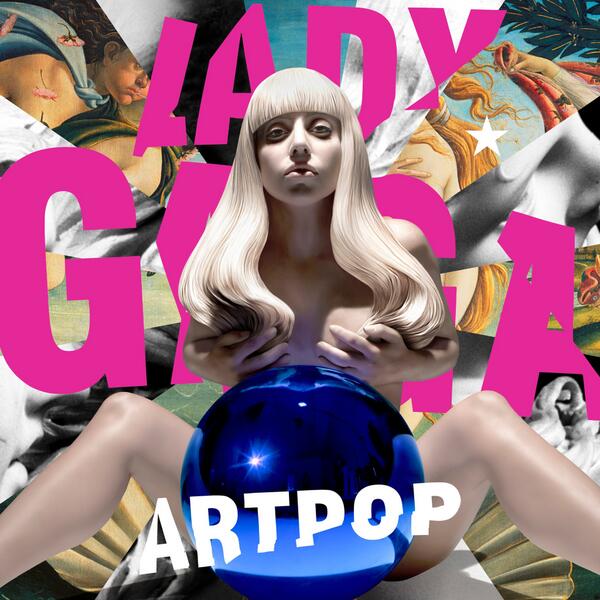 The official artwork for Lady Gaga's new album 'ARTPOP' was unveiled today in Times Square and was broadcasted across the world at LadyGaga.com. It features a nude sculpture of the singer, which was designed by acclaimed artist Jeff Koons!
Apparently, Gaga gave birth to a blue ball and she's reverted to her 'FAME' hair again. It's pretty chaotic and doesn't live up to the hype at all. Let's just hope the music itself is good...
'ARTPOP' drops November 11th.