A statue with tights is not something you often see, but anything goes with these Middle Eastern countries. The alternative cover for

Lady Gaga

's new album 'ARTPOP' shows her statue wearing... BLACK TIGHTS!!!!! The gazing ball has been made larger as well to cover her chest and boob groping hands.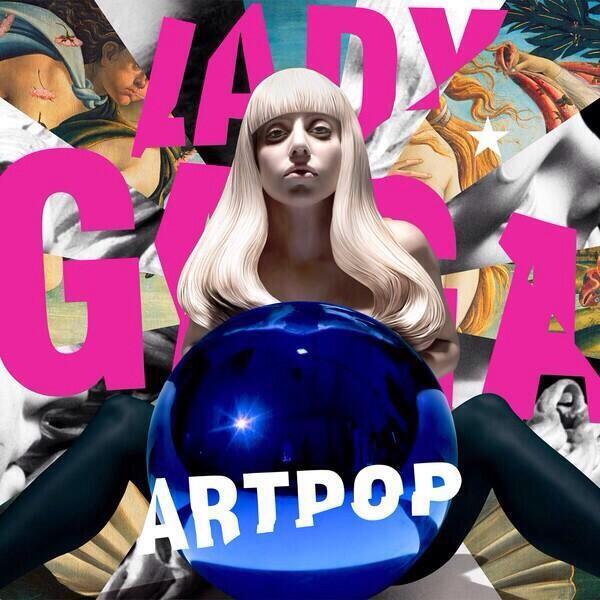 The normal 'ARTPOP' cover was too explicit for Middle Eastern culture so this is the official alternative one. The lengths they go through to cover up skin is laughable. It kind of breeches the artist's creativity. They were better off shooting a completely different cover altogether. Tights on a statue though? Really? What is the album booklet going to look like? This, I need to see! The Walmart exclusive in the States also has the larger gazing ball, but the legs are still the same.